Homogenizer 2200วัตต์ (3แรงม้า, 1/3เฟส) ปรับขึ้นลงไฟฟ้า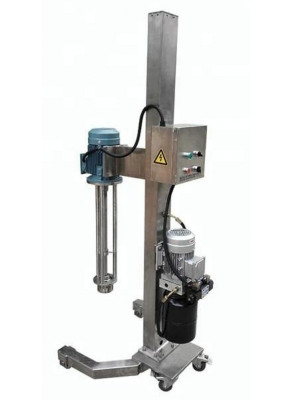 Product Code : DU00211
Homogenizer blender for cream, lotion or any cosmetic. 2200 watts (out) motor designed to be able to work continuously. No break, durable, impeller and frame made of 304 stainless steel, strong and resistant to acid and alkali.
3 horsepower (1 phase power Or 3 phase can be selected For the same price )
Frame and legs are made of stainless steel 304.