Argan Oil (Organic - Virgin - Deodorized)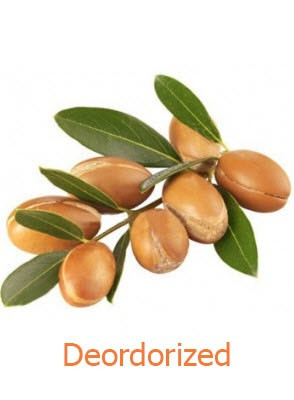 COSMETICS INGREDIENT
Product Code : 89
Rancid-free type - Nuts It is effective in antioxidants, helps nourish and restore dry skin Helps reduce fine lines and wrinkles under the eyes, reduce acne breakouts, stimulate cell renewal. Keeps the skin healthy. Reduces inflammation of acne and facial skin, cleans and nourishes hair and scalp.
Plants from Morocco.
This product is NOP / USDA Organic certified. Annual update.